This is Little Owies Web Page
all my relatives especially the ones in other countries and states and my new friends
wanted to see pictures of me so my Mum and Dad made this for me.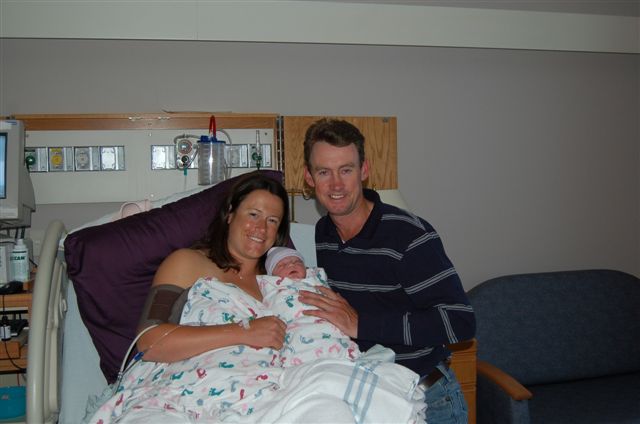 This is all of us about an hour after I was born, doesn't my Mum look great!

I was born on June 14th, 2007
I was 8lb 10oz and 20 inches.



Amy's water broke around 1am then the contractions started round 2am.
We headed to the Hospital and got settled in.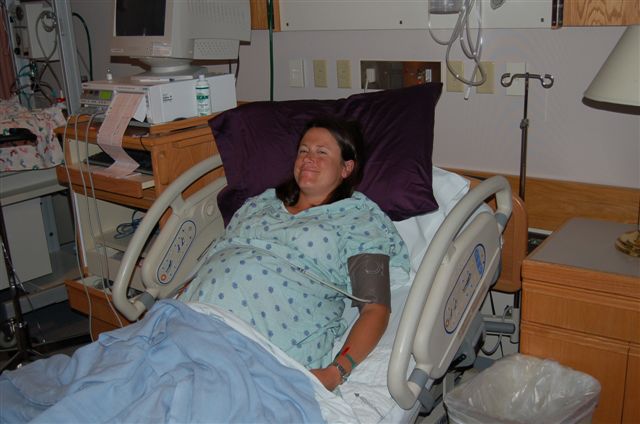 Then Mum just had to e mail Patience telling her that she was right.
Patience had predicted I would be born on the 14th, months ago.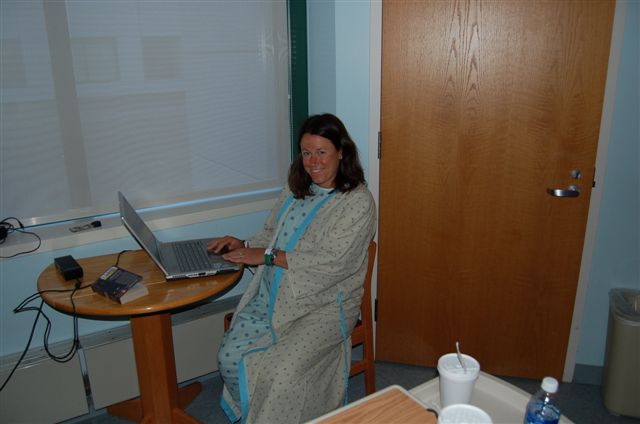 Contractions coming back, where is the anesthesiologist?
Amy NEEDS her Epidural!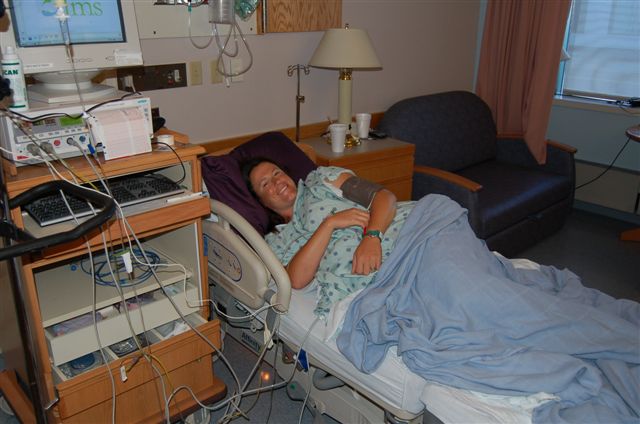 Amy loved this little machine..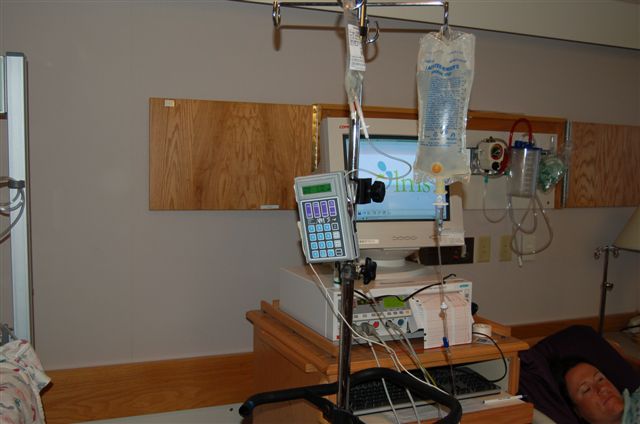 The Sunset that was happening in Tasmania while I was being born,
that is where Nana and Pop Atkins live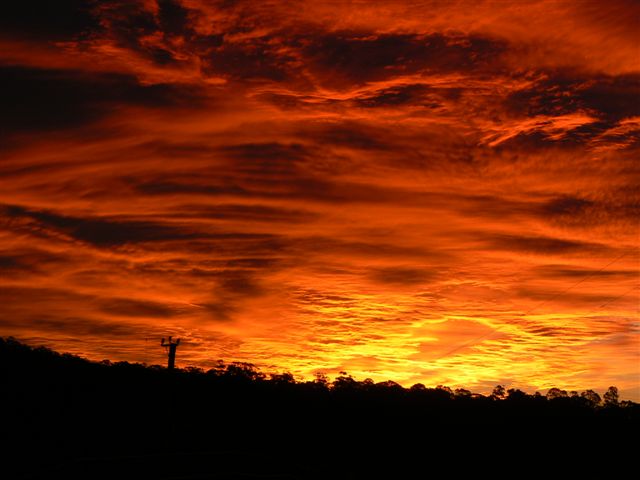 My first breath. Hey, my lips are just like my Mums'.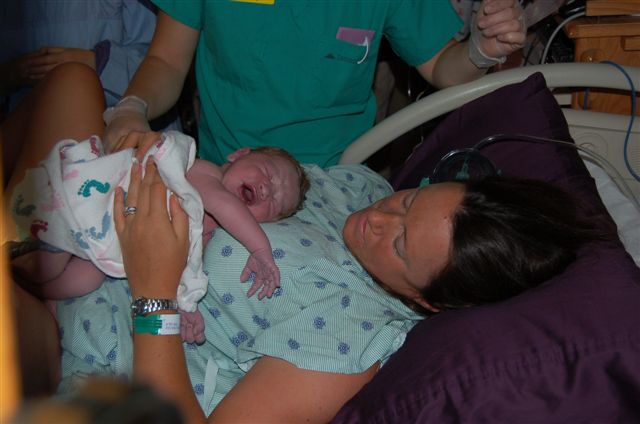 Aren't I cute, doesn't my Mum look GREAT.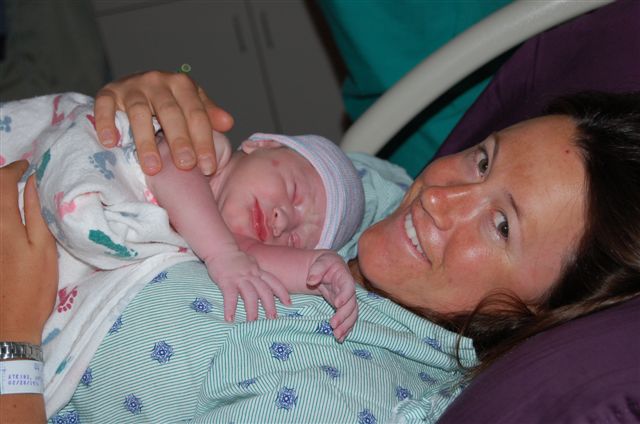 Sarah the wonder nurse.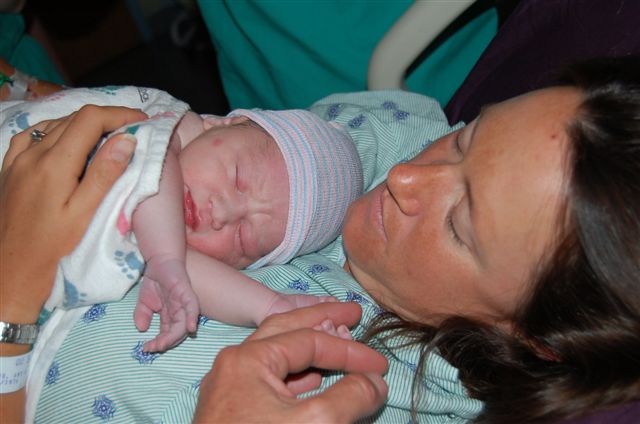 First checkup.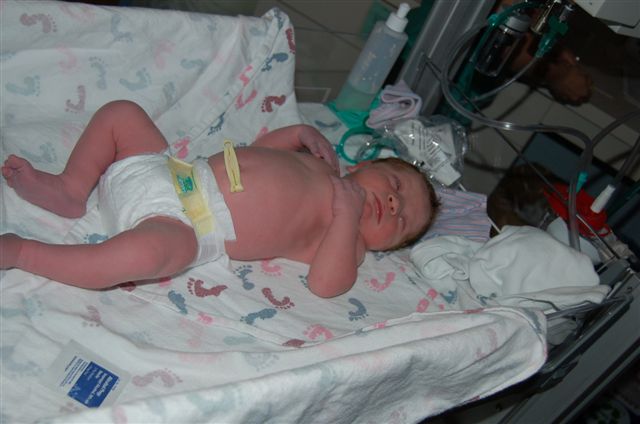 Electronic Monitoring? Who do they think I am Paris Hilton?
Oh, they said it is so if someone tries to take me it will lock all the doors in the hospital.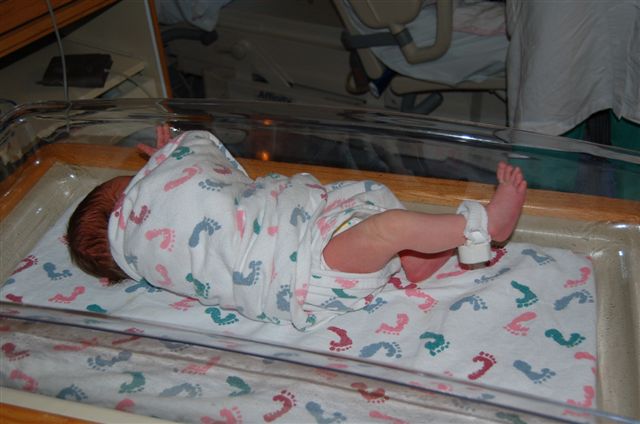 Doctor Abby Hardy,
she helped me out into the world.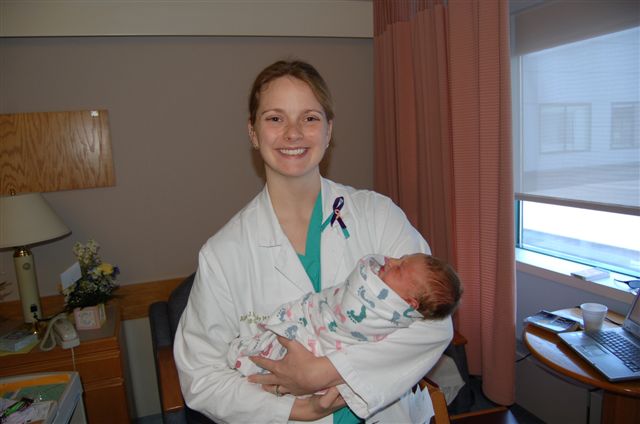 Aren't I cute!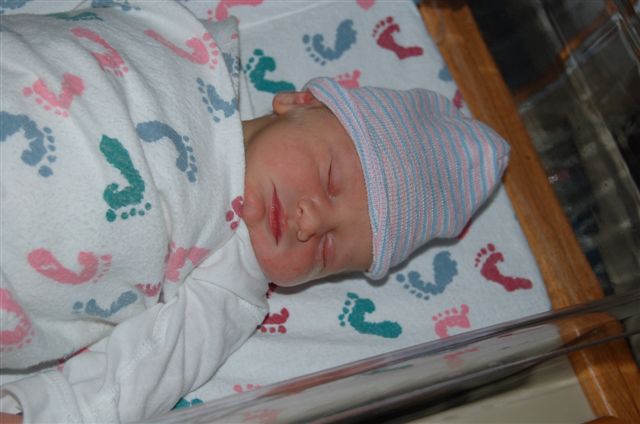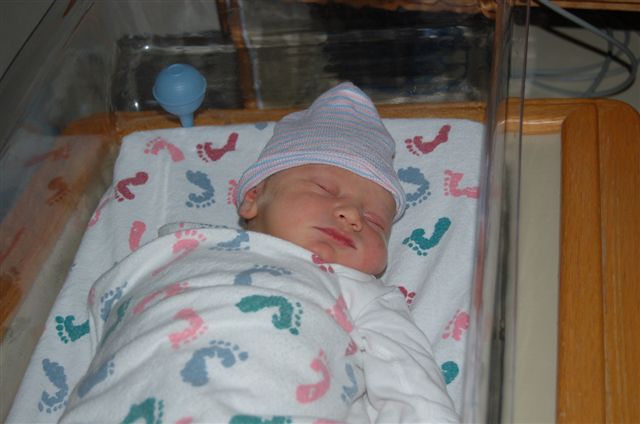 Thanks for the flowers Mimi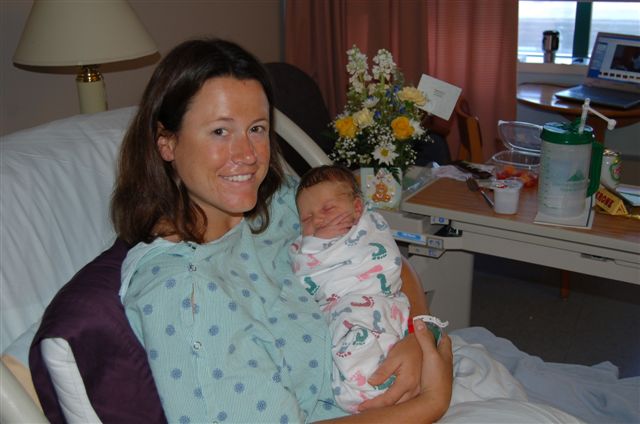 My Dad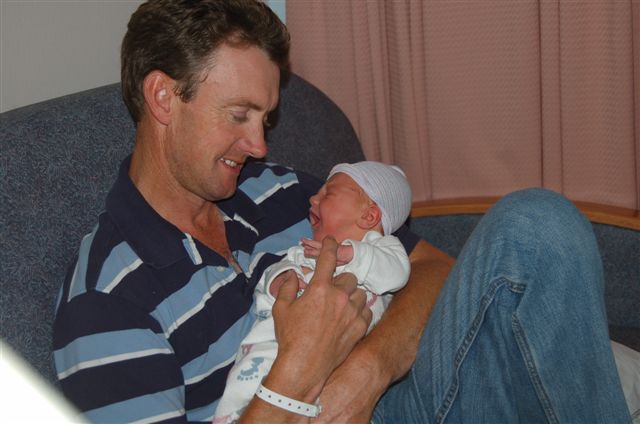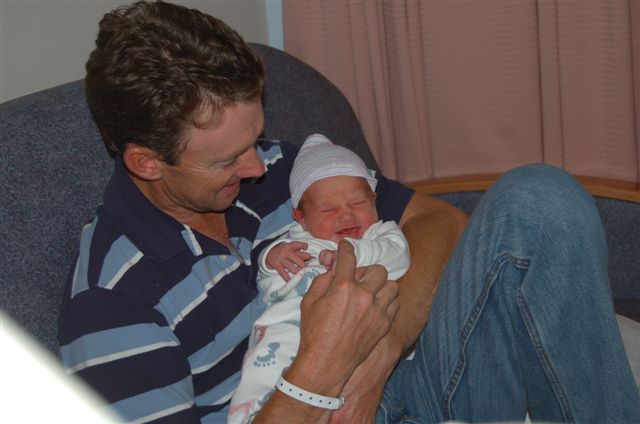 Nanabell and Poppabell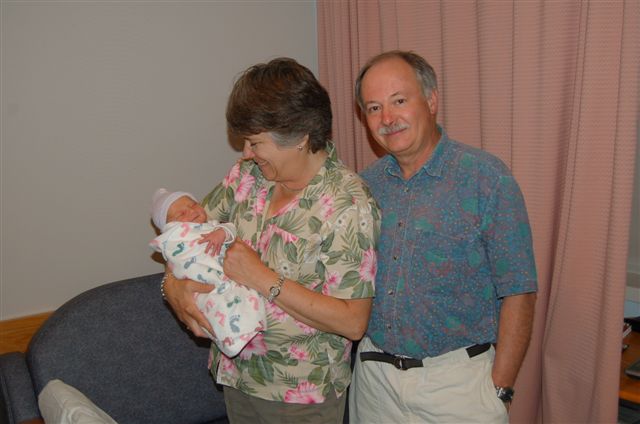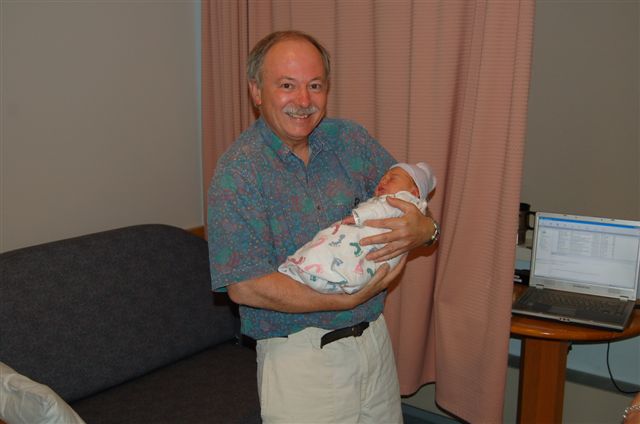 Uncle Derek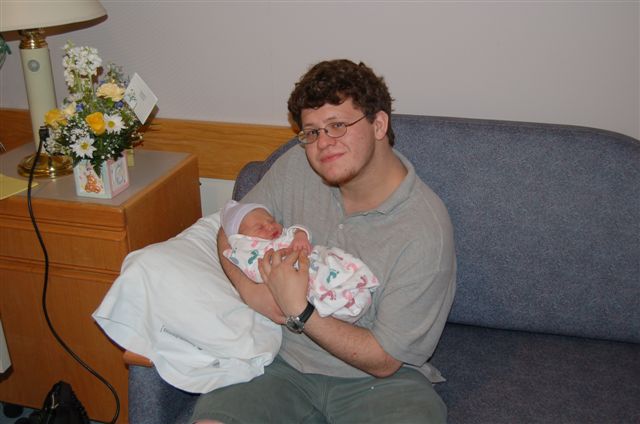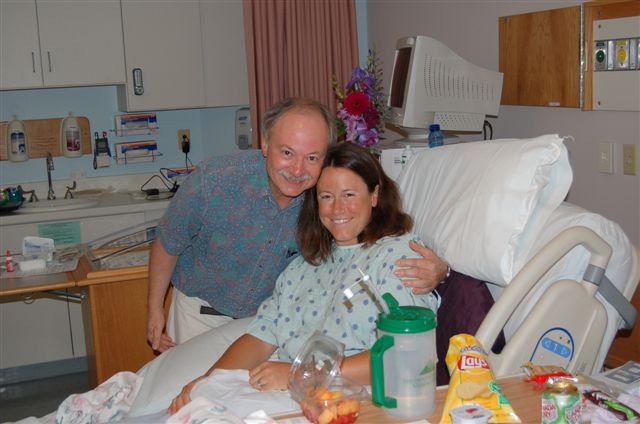 Uncle Lucas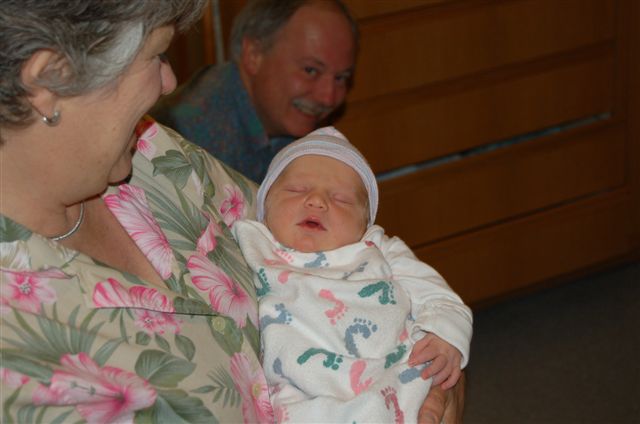 He really came out of you?
He's huge!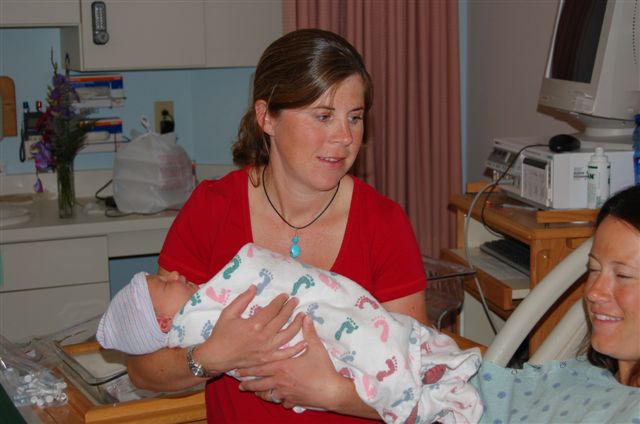 the Amy's and Me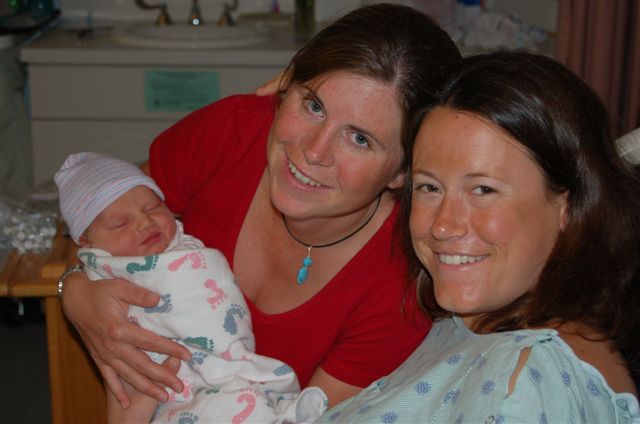 You really have one of them in you?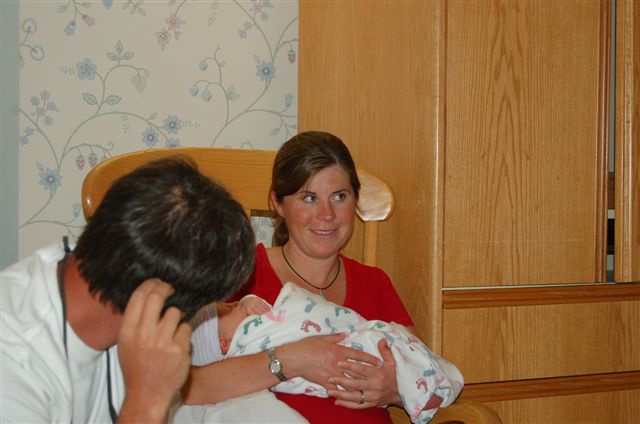 Mum and Dad.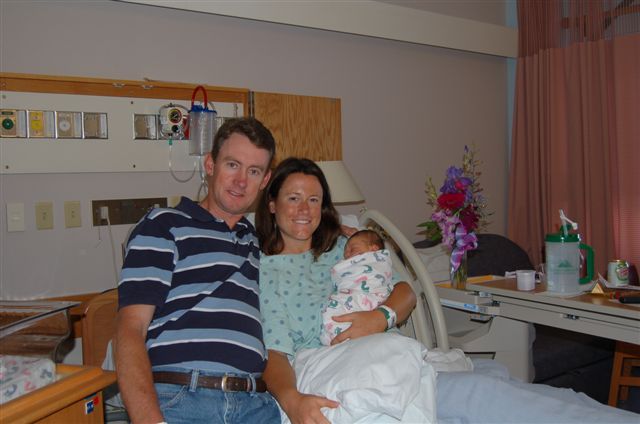 Dad and I making my web page.







Mum and me all dressed up ready to go home.
Thanks for the outfit Hiedi.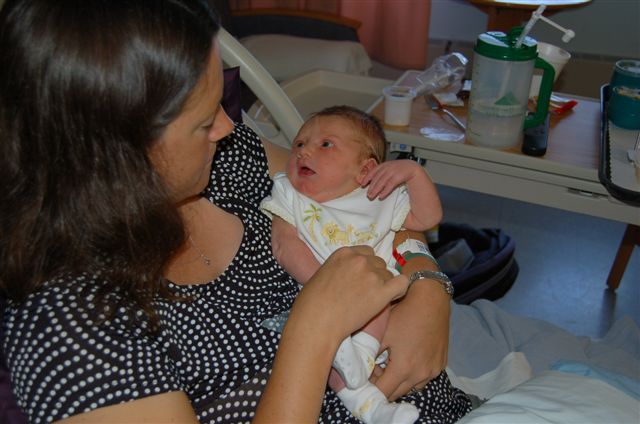 You're strapping me into this thing?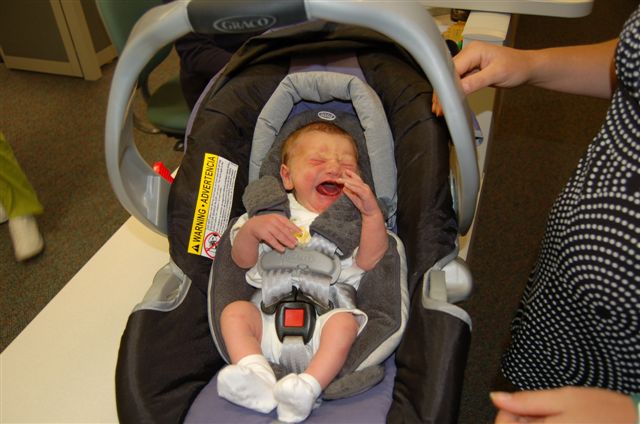 OK, I give up..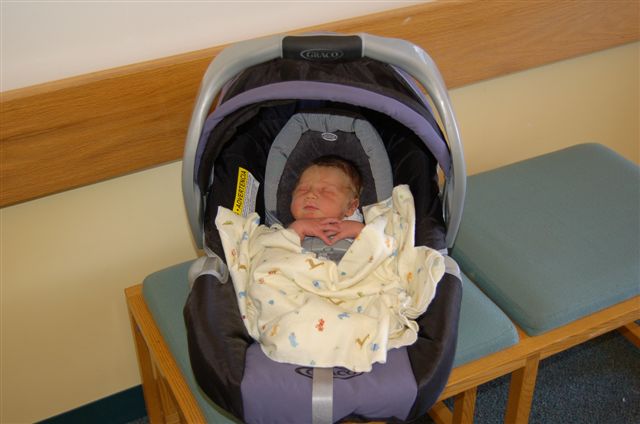 Bye Hospital.






Mum checking I'm all strapped in.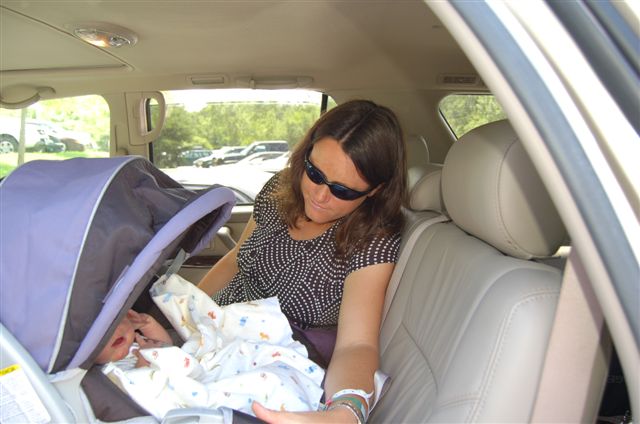 A vibrating swinging thingy, COOL!
Thanks Kayleen.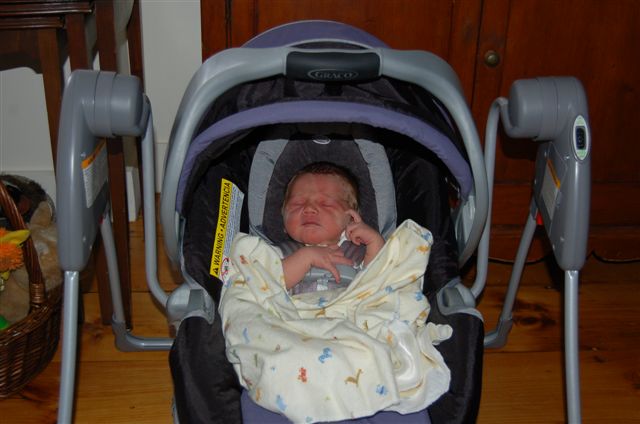 Meeting Tassie.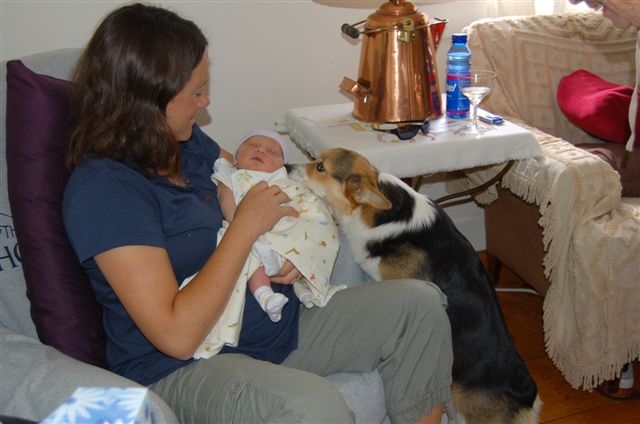 Timmy and Tassie.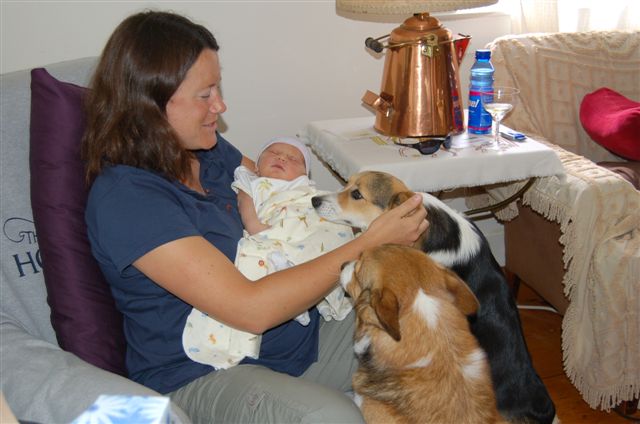 Mousie as well
I'm just getting to meet everybody.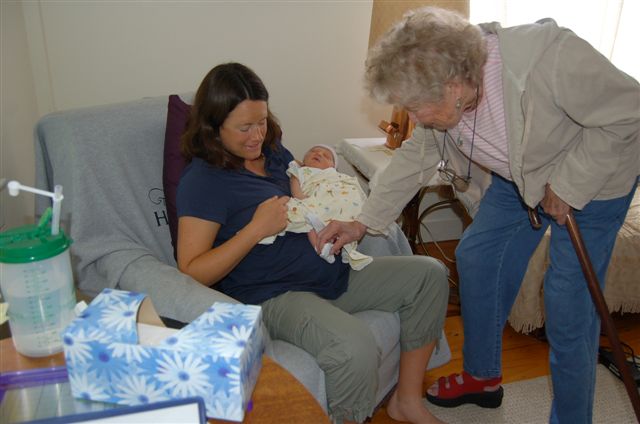 My Mum, Grandmother and Great Grandmother
four generations, how cool.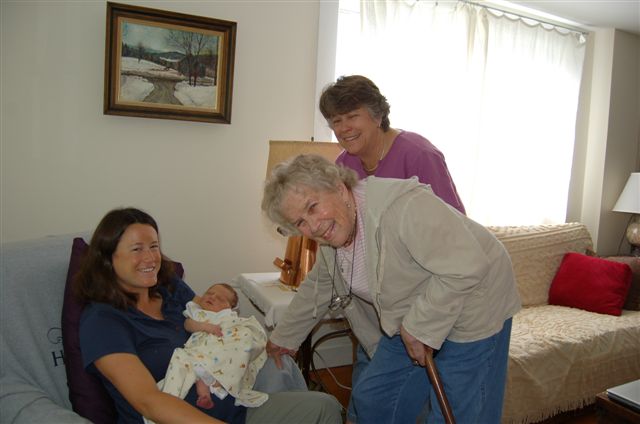 Me and Mousie.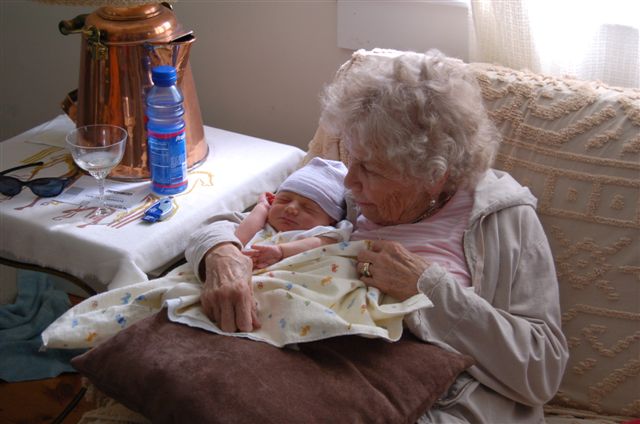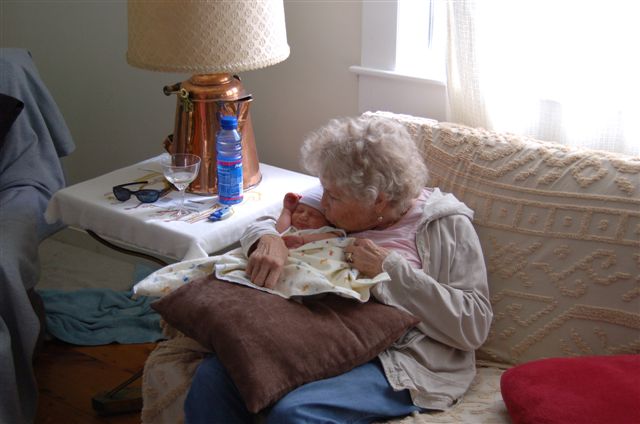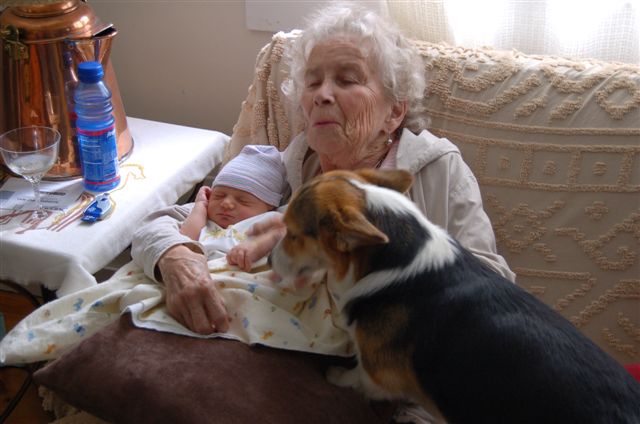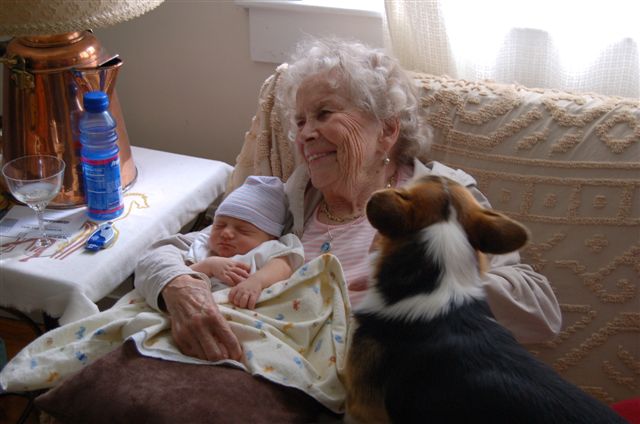 Uncle Lucas saying goodbye,
watch out Jennifer, looks like he wants one of his own.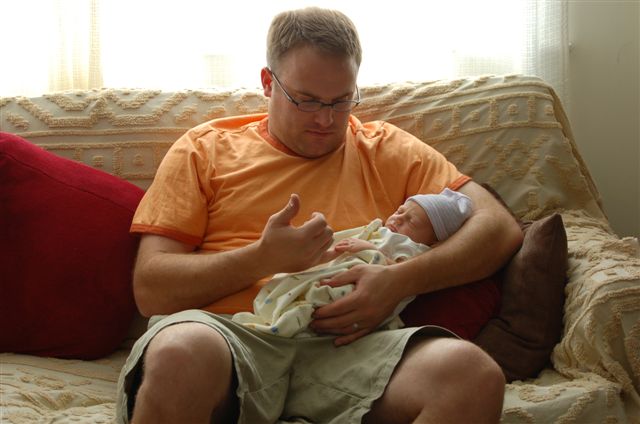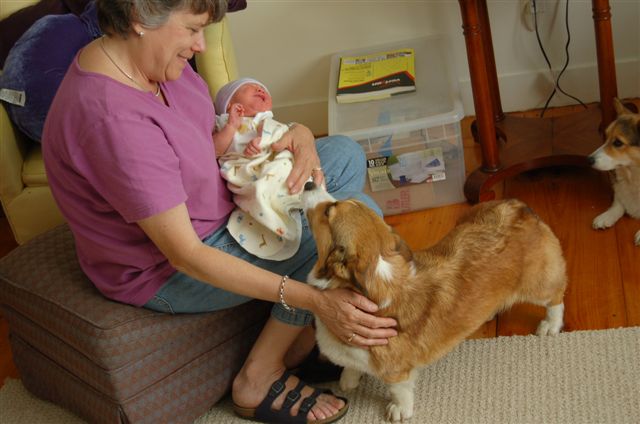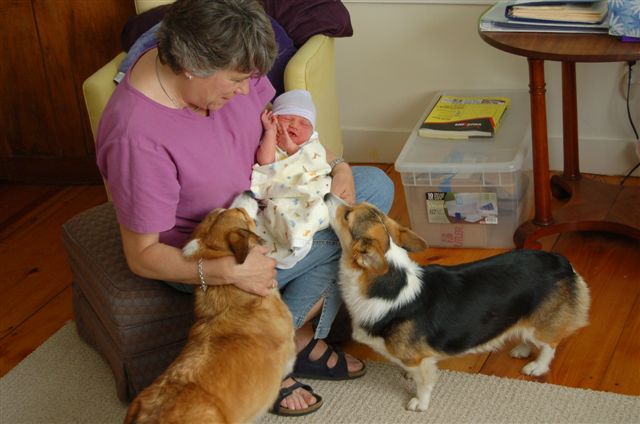 Dad and Timmy trying to figure out what to do with me.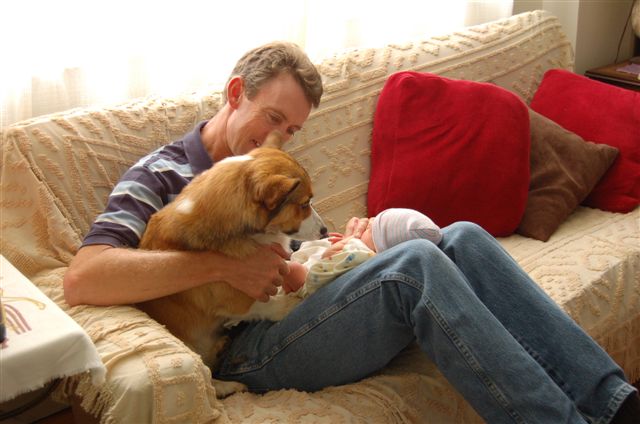 Mum giving me dinner for the first time in "public"
isn't she brave?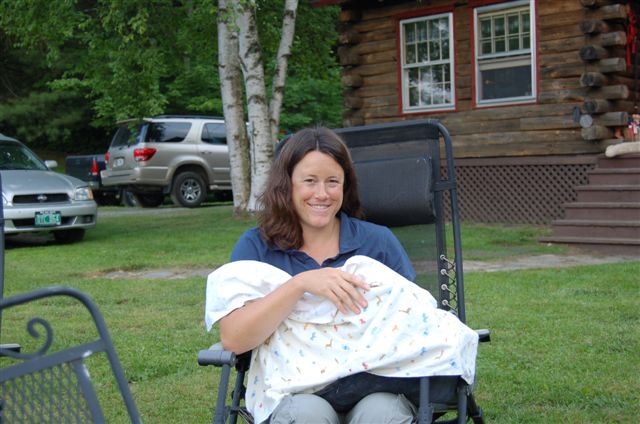 My first social outing
the Bell Family Fathers Day BBQ.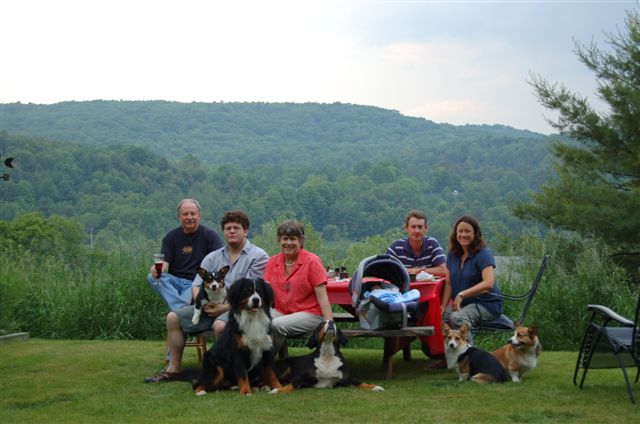 Hi Pops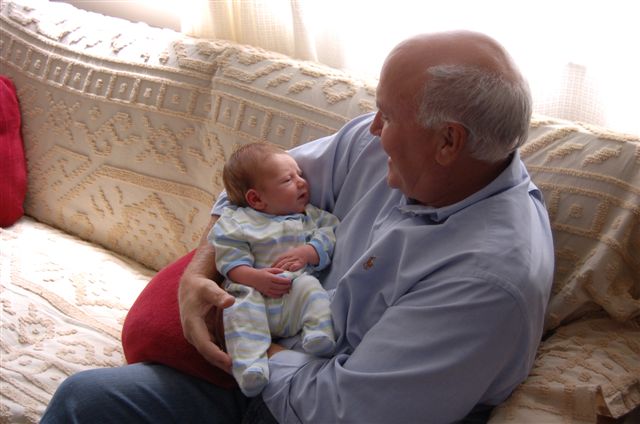 Hi Mimi